At Alfred Thomas we buy technology assets that have a resale value. Typical assets purchased are:
Servers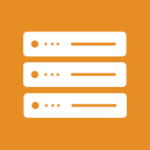 Desktop PC's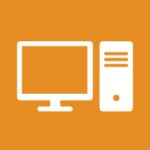 Telecoms Equipment
Including desk phones
A secure hard disk drive destruction service can be provided should any of your IT equipment contain hard drives with sensitive data.
This is in no way a comprehensive list and we will consider any technology assets that we believe that there is a resale market for.
We work with all types of businesses and organisations that may have redundant technology assets leftover from a restructure, downsizing, recent upgrade, business / location closure.
Whatever the reason you now have technology assets gathering dust, contact us today to find out if we can help.